Don't know your Virtual Balcony from your Interior, your Forward from your Aft? Don't panic - you've come to the right place! Here are some of the more common terms explained to help you either with your booking or when you climb onboard the ship! We hope you find it helpful...
WHERE SHOULD I GO TONIGHT ?
---
From Hottest clubbing nights to the best Urban Events, Underground Parties , Concerts, After Parties and Ladies night. Clubbing Dubai got it all for you! Here are our top picks of some of the best places to visit in Dubai at night for you. VISIT: TONIGHT EVENTS Get ready for amazing night ahead!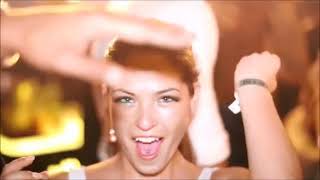 ---
THE TOP THINGS TO DO TODAY ?
---
From the coolest pool and beach parties to trendy brunches or ladies days in Dubai's world class beach club venues Visit: TODAY EVENTS Unique experiences you can only have in Dubai like: At the top Burj khalifa, underwater Restaurant, skydive over the palm, drive exotic supercars in yas island, Seabreacher in jbr beach and more... Visit : THINGS TO DO Get ready for amazing day ahead!
---
WHERE ARE LATEST NEWS, PHOTOS, BLOGS ?
---
Read about our latest news HERE Keep up to date with the latest events HERE View the photo albums HERE Read latest blogs industry articles HERE If you need help sourcing suppliers & product for your next event Visit HERE The most unique experiences only Dubai can offer! Visit HERE Explore clubbing Dubai list of Dubai top djs. Visit HERE
---
---